About John
From very humble beginnings to running my own firms earning billions, this journey has given me a crystal-clear purpose, cause and belief:

I work hard to inspire all to create the unexpected, so that unexpected becomes expected.

I have a ravenous appetite for life and business - but neither in the traditional sense. My life, who I am, what I do differently and why I do it, is reflected in my professional persona. In my companies, innovative habits are sought, modern ways mastered, and zero complacency insisted on. To me, disruption lives in the roots of Exclusivity and Originality, not novelty. My appetence for helping others develop and grow is my true north. And my ambition is beyond measure. This odyssey I call my life, complete with its flaws, has been well documented and shared – always will be. But above all, I'm driven to be a good father, husband and neighbor.

Pretty unexpected huh?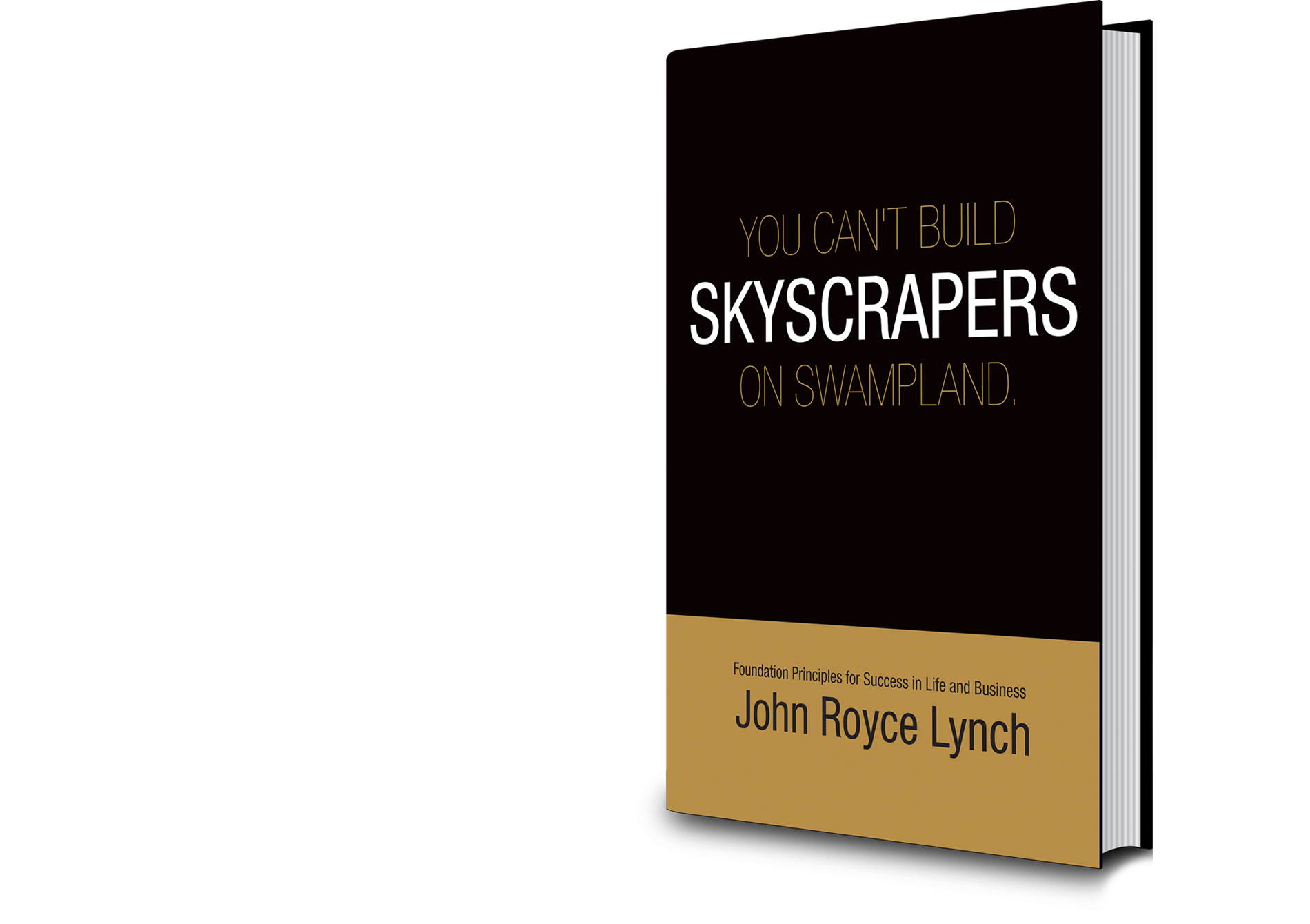 You can't build skyscrapers
on swampland.
Foundation principles to success in life and business.
This book is a roadmap for people with a desire to build a strong foundation for success in life and business.
Get the book
Professional Services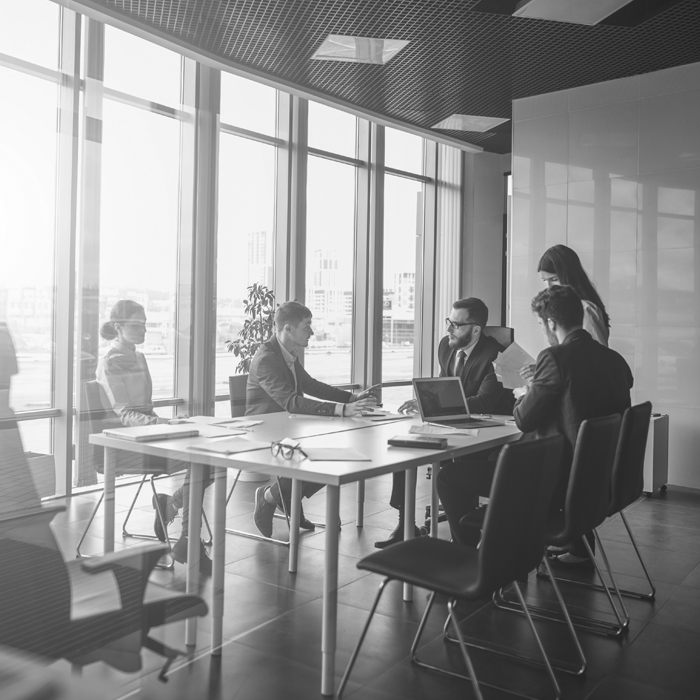 Leadership Training
John has been improving individual and business performance around the world. While his training techniques continue to evolve, the core principles remain true to a single vision: real transformation begins within.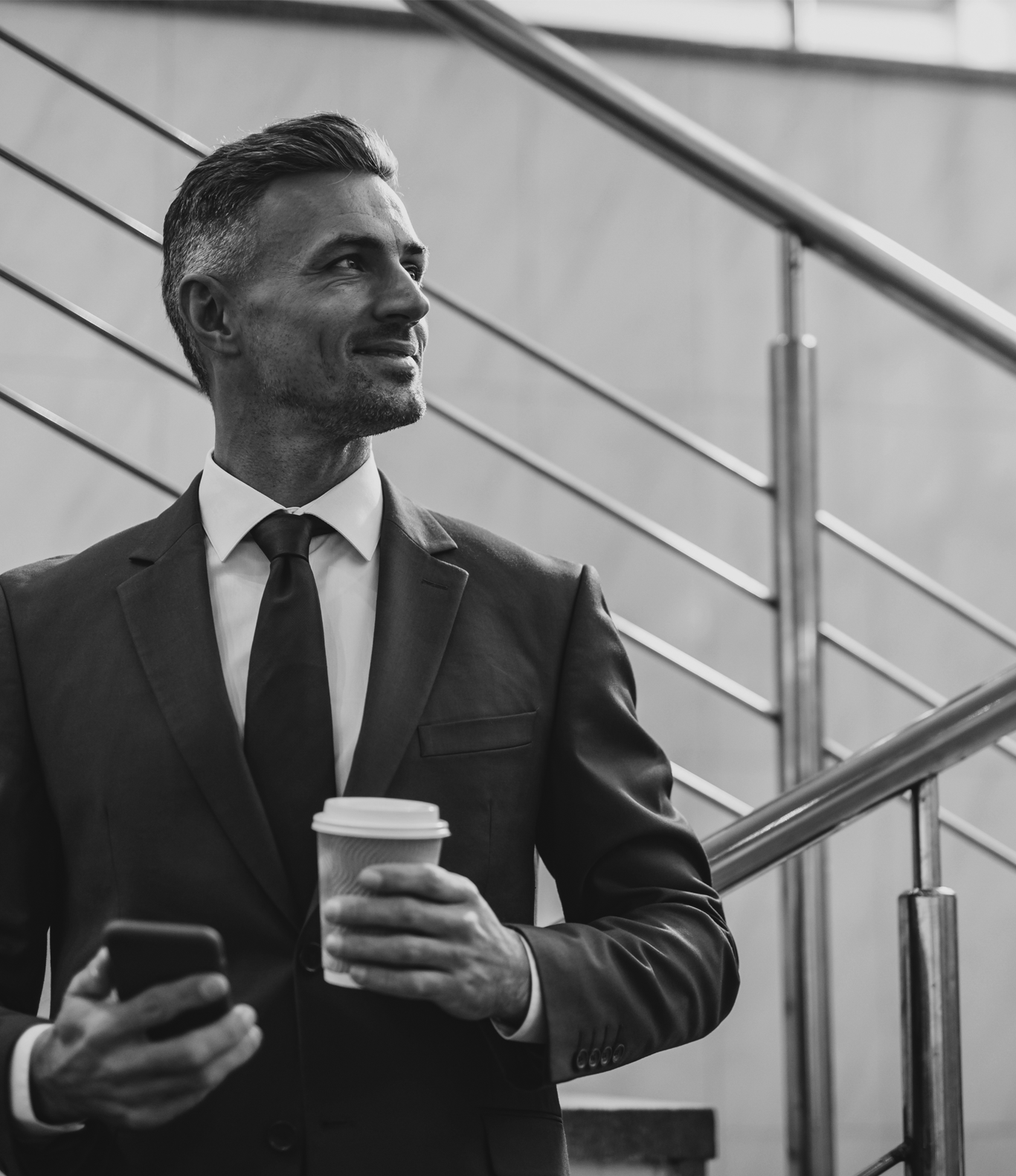 Business Development
John's goal is to assist companies in facilitating and business development, procurement, marketing and sales representation, using my marketing and business expertise. Following are examples of consulting services that could assist you in your business activities.
Marketing, Sales & Business Development
Management, Administration & Operations
Bid Proposals, Negotiations, Contracting
Contract Administration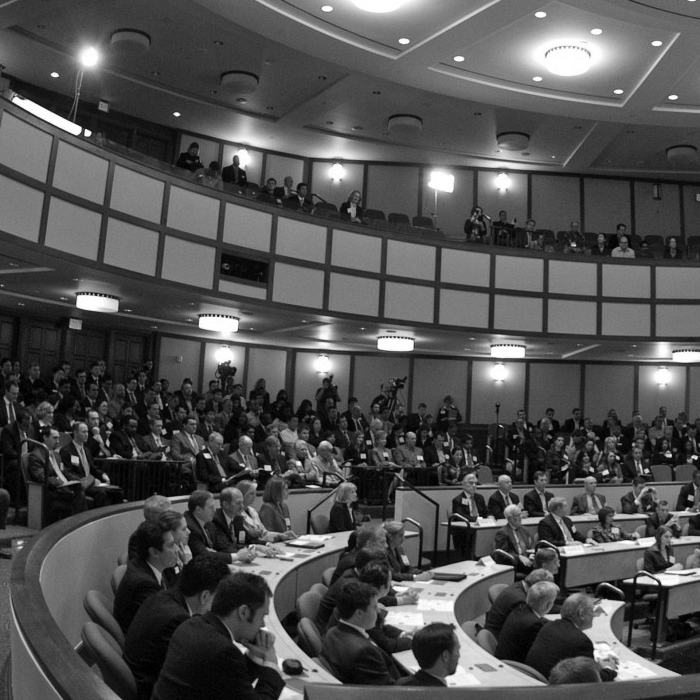 Motivational Speaking
John provides keynotes and breakout sessions for corporate events and association meetings.Topics include: Leadership, Sales, Drive and embrace change, Get buy-in and show value, and Attract and keep top talent.